Luca Morreale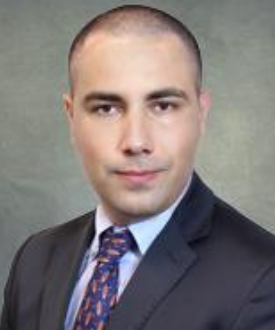 HighPoint Solutions
Senior Manager, Life Sciences, HighPoint Solutions
Luca is a Senior Manager supporting the European Life Sciences team based out of Geneva, Switzerland assisting clients from Big Pharma, Med Device to Mid and Emerging Pharma as relates to Pricing, Contracting and Tendering Strategy, Operations, and Technology.
Project Manager in the areas of Commercial Excellence, Pricing, Contracting and Tendering

SME involved in multiple implementations of Tendering, Contracting, GPM, CRM, Business Intelligence as well as territory alignment tools.

Business analysis, quality assurance and project management for a range of technology platform ranging from Salesforce, Veeva Vault to SharePoint or Model N Flex.

Led and published the first major industry benchmarking study on Tendering within Life Sciences.