Global Presence
World's leading Revenue Management application suite dedicated to Life Sciences, Semiconductor and Manufacturing industries.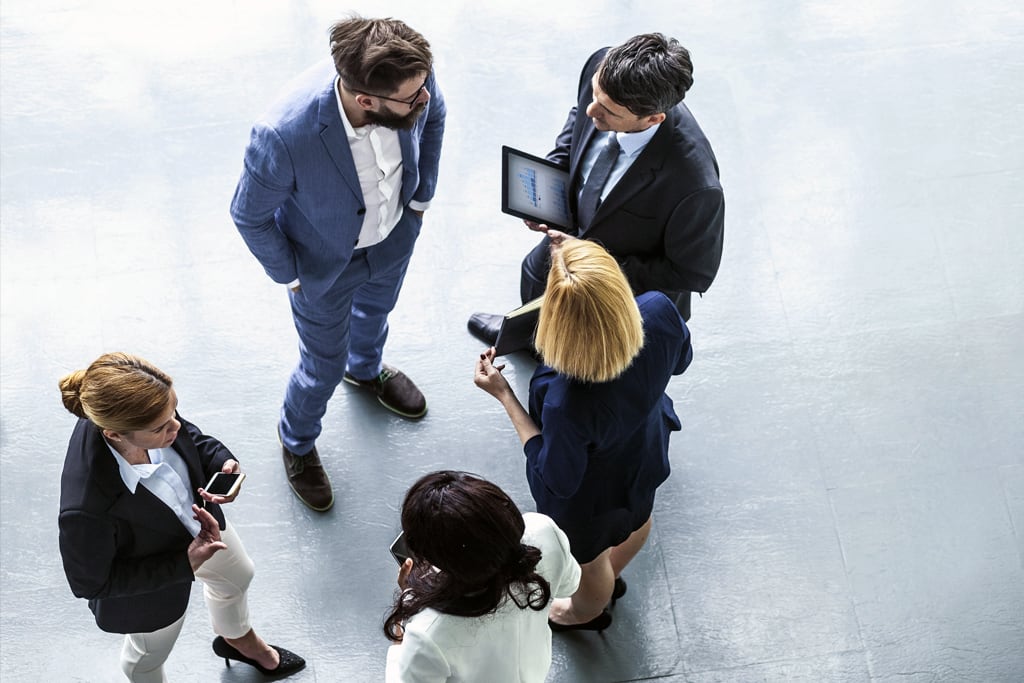 Proximity to Create Long Term Partnerships
To better serve our European customers who are themselves expanding globally, we have established our European Offices in Geneva, and London. By ensuring a presence as close as possible to our customers, we better understand your needs and can offer tailored solutions.
Come and meet us on October 10-12, 2017 in Vienna, Austria at the Commercial and Pricing Innovation Forum 2017!
MODEL N REVENUE MANAGEMENT
The first Salesforce-native, enterprise-grade, revenue management application suite with dedicated applications designed for Life Sciences, Semiconductor and Manufacturing industries.
With Model N Revenue Management Cloud, you can integrate and automate Pricing, Contracts, Incentives, Tenders, Channel Data and Regulatory Compliance into an end-to-end, enterprise-grade cloud solution and make your enterprise more profitable.
"We evaluated systems for the GPM area, and discovered our own system was antiquated. Of all the companies we contacted, we found that Model N provided the most integrated, comprehensive solution."
— John Wu, Director, Business Technology, Pfizer
Industry Solutions
You will find below the set of Revenue Management applications used by our European Customer Community.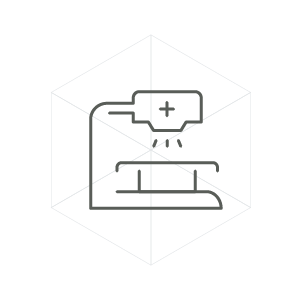 Life Sciences: Pharma and MedTech
Our Life Sciences Revenue Management solution is the industry's only end-to-end set of applications that gives you control of your global gross-to-net and guarantees measurable ROI.
"Our objective for a CPQ solution was to make selling easier for our sales force and to ensure more accurate offers and quotes. We tested several solutions in an intensive selection process and only Revvy CPQ meets all of our specifications."
— Friedrich Kroiss, CIO at Sesotec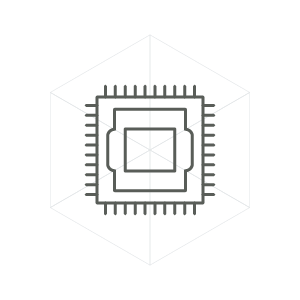 High Tech: Semiconductor and Manufacturing
Our cloud-based High Tech Revenue Management solutions enable you to drive sales effectiveness and execute pricing strategies across all regions and channels of your business.
"With Model N's robust set of channel and deal management solutions, we can improve time to market, reduce overall costs of operations and improve cross-department functionality."
— Taco Zwemstra, COO, Ampleon
European Customers
We are thankful and proud of our fast expanding European Customer Community. Contact us to get a customer reference.
LIVELY CUSTOMER COMMUNITIES
We organize for our customer communities' vibrant user groups, product groups and usability studies which help us improve our solutions' design and prioritize R&D investment. Contact us for more information.
You have an inquiry? We are here to help.
Thank you for your interest in Model N and our Revenue Management solutions and services. Please submit the form to the right and a representative will contact you to answer questions.