CDM OPERATIONS MANAGER
CDM Operations Manager™
- Processes POS and inventory data to provide a standardized product, address and company name, and rolls up data to a confirmed customer master. Enhances your transaction data with partner-specific pricing in any currency, validates serial numbers, and enriches your channel sales information with vertical market segmentation and customer specific attributes.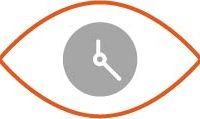 Real Time Visibility
Helps you understand what partners are selling, who they are selling to, and at what price.
Delta or Data Complete Exports
Allows you to receive data as we process ir or when the file is complete. Integrates data with your ERP, data warehouse and accounting solutions so that you can use accurate channel of information with your downstream systems.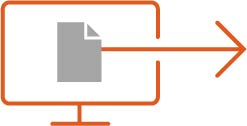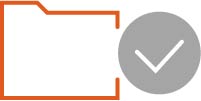 Channel Data Management Best Practices
Gives you acces to best practices developed with our customers and organizations such as PwC, Accenture and salesforce.com®.