CDM INCENTIVE MANAGER
Minimize your inventory reserve, increase turns, and get accurate visibility into your channel inventory levels by product and partner.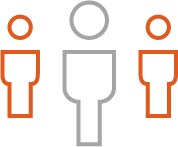 Pay partners faster and more accurately, improving partner loyalty with automated payment calculation.
Design programs by partner tier, business model and product line to align partner activity with corporate strategy.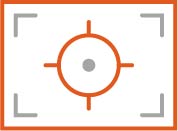 Automatically calculate and pay incentives based on performance improvement against program targets.
Monitor programs to improve effectiveness using real-time results.