CDM DISCOUNT MANAGER
Rapidly and accurately recognize revenue, and ensure the integrity of your discount claims and commission payments using fully discounted net price.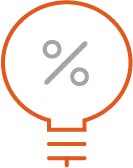 Automate tracking of sales results against special price quotes and reduce time spent manually processing discount claims.
Gain information on discount performance, sales and trends to improve channel performance with product discount programs.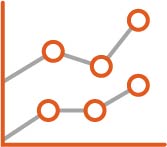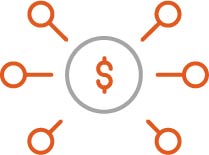 Customize programs based on partner tier, business model and product line.
Maximize profits by paying commissions and discounts only on net price.