CDM FOR SALESFORCE®
Our CDM integration with Salesforce helps you view accurate, real-time, channel point-of-sale and inventory data within Salesforce using familiar Salesforce reports and tools. You can track unmatched products and transactions that need immediate attention, thereby increasing sales efficiency. In addition, you can discover new and unlinked accounts and de-dup duplicate entries in Salesforce accounts using CDM tools. This application is available on the Salesforce
AppExchange
.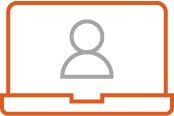 Use Salesforce PRM to gain visibility into your channel performance by partner, end-user, product family or line, SKU or territory.
Close the deal registration loop by automatically correlating the actual POS shipments with deal registrations made by your distributors and resellers.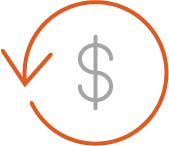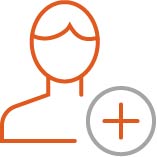 Identify and promote new customers and resellers to managed Salesforce accounts and grow your channel sales.