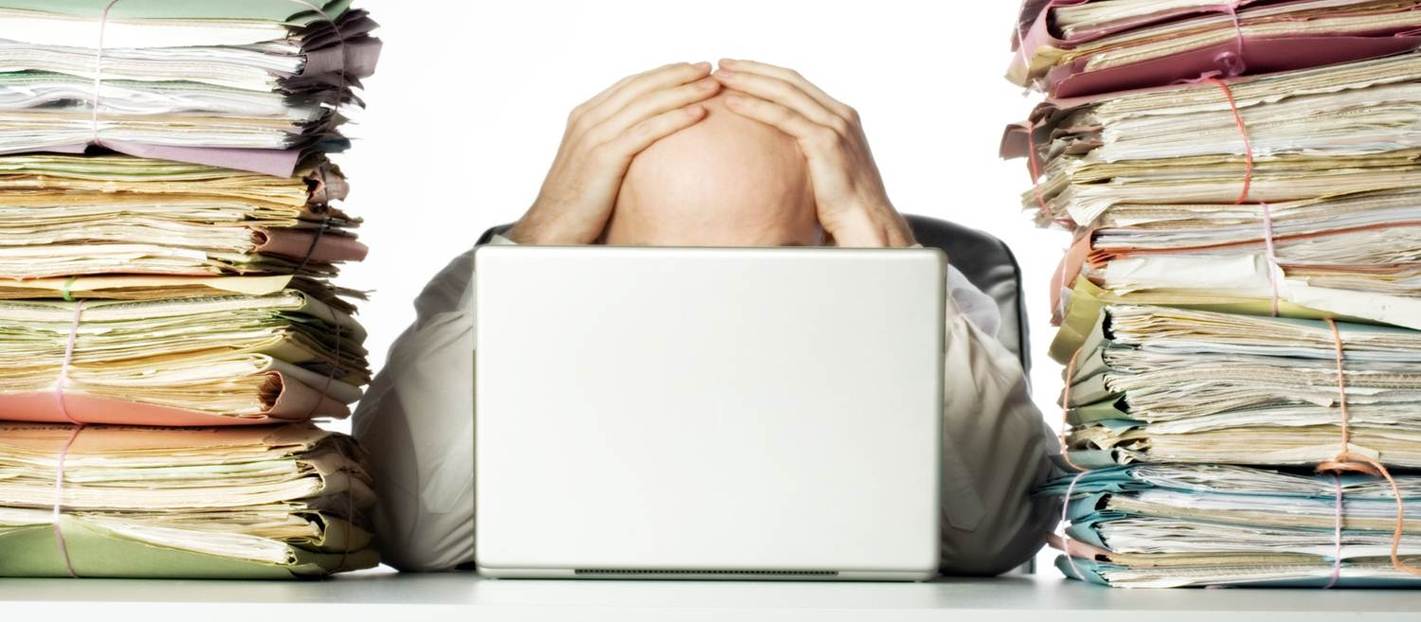 Gartner has reported that 30 percent of sales organizations will issue tablets as the primary device for sales staff by this year. Organizations see the value in putting real-time sales tools in the hands of their sales staff. By automating sales tasks using applications that are designed to be used on tablets, organizations are increasing revenues and reducing cost of sales while simultaneously improving customer satisfaction through improved responsiveness.
"Anytime anywhere access" to these applications enables shorter response times to customers and instantaneous follow-up on sales opportunities. Imagine the customer's delight when their sales rep can immediately access accurate pricing and product information from the field to build a quote they can sign on-site. The customer is happy and the sales rep is happy. Not only did the sales rep just close a deal and earn a commission, he did so in record time and freed up more time to engage with other customers.
However, this works best when the sales tool is built for mobile and integrates seamlessly with the sales organizations workflows.
Take CPQ (Configure Price Quote) applications, for instance. CPQ reduces quoting errors and the time it takes to create sales quotes.  These applications make it easier for salespeople to quickly and accurately configure and quote the right products for their customers. But how you build your sales catalog in your CPQ will determine just how easy this truly will be.
Your sales catalog needs to be as simple to navigate as the best online shopping sites. In my experience, there are two key questions that should guide every decision made when building the sales catalog:
(1)    How do your salespeople find products?
(2)    What do your salespeople and customers want to know about your products?
Most sales catalogs use categories to group similar products. Road warriors that almost exclusively access the sales catalog through a tablet may find that category images make it easier to navigate the catalog and quickly find the right product. They also often prefer images that depict the product's subjective characteristics, such as color or the number of ports on a device.
It's not all about pretty pictures for the salespeople in the field. Think about what else they need to know about the products and put it into words. Succinct summaries of key features and benefits are critical. They may want to know about product specifications. Or they may prefer information about the product's position in the market. They may want both.
Talk to your sales users about what will be most useful for them. They won't be shy with their feedback.
There are many factors to consider, but each should be evaluated against the two questions above. Framing every decision around how salespeople find products and what they want to know will help you to build an effective sales catalog that leads to improved sales effectiveness. At the end of the day, that's the goal—simplifying the sales process to improve productivity, shrink the sales cycle and maximize revenues.
What do you think makes an effective sales catalog for your mobile sales force? Please let me know in the comments.
If you'd like to hear more about creating an effective sales catalog, download our best practices.