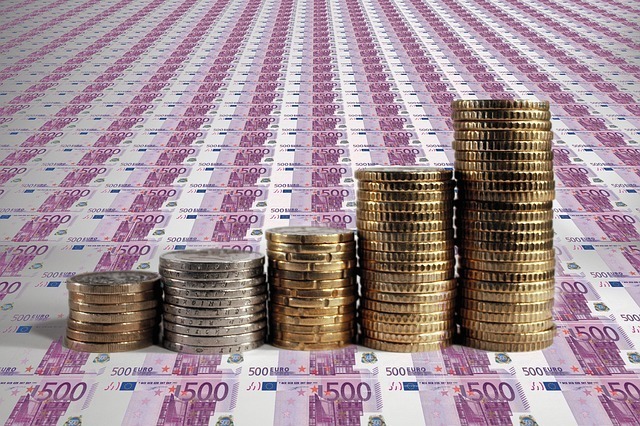 What is your time-to-value?  You may have gotten a great price on the subscription, but did you factor in all the other "costs" associated with deployment, and more importantly ongoing maintenance?  What will it cost to keep the engine running smoothly?
A great way to increase time-to-value for a company, apart from having a talented and motivated workforce, is to leverage prebuilt applications and software. Software can be an enticing avenue for streamlining nearly any business process. However, an initial price is not the whole story of cost when it comes to using a new program or application effectively within any individual business model. For some product applications it can be difficult to gauge exactly how and when value will be produced, and at what cost. Time-to-value is a relatively new business concept which is very helpful when it comes to analyzing products in the modern tech marketplace. Instead of simply looking at the cost and the eventual benefit of the adoption of a prospective product, time-to-value instead considers when a specifically defined value is requested, and when it is accomplished, as well as the total costs incurred in the intervening time.
Firms should always make sure to find what additional costs could be incurred through their prospective subscription. Are there additional deployment costs? Are these legitimate or negotiable costs? Maintenance costs can end up being quite expensive and a firm should be careful to evaluate the projected costs of maintenance of a new streamlining program.
Model N is a great company that a semiconductor technology, pharmaceutical, or Med Tech company can utilize to maximize their internal time-to-value. They offer a great product that is proven to streamline your business in every revenue stream. On top of it all, you will not have to worry about extra costs when it comes to setting up their technology within your businesses. It's really a no brainer.