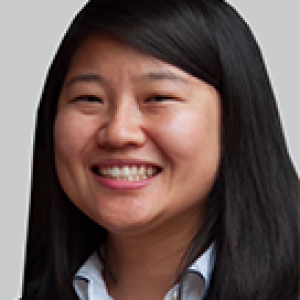 The rise of the digital market and social media's effect on purchasing has quickly changed the B2B buying landscape of industries like High Tech and Manufacturing where the supply chain is complex. Today, consumers at every level demand not only more information about the price of a product and what the product can do, but also about the product's brand. The role of marketing teams is more critical than they have ever been to bridge this gap for consumers. Traditional marketing practices where channel partners with print advertising campaigns and lowest price points, are no longer effective in the age of digital business.
The changes in B2B purchasing have caused Channel Chiefs in the above mentioned industries to seek out solutions that adjust with digital technology and provide them with the marketing analytics on ROI to effectively outperform their competition. A 2016 study conducted by Gartner revealed that Chief Marketing Officers of companies with greater than $250 million in revenue spend up to 12% of their total revenue on marketing. As a result, in its forecast Gartner revealed that in 2017 CMOs will outspend CIOs in IT solutions. More recently, Gartner's 2017 CMO Spend Survey reveals that Channel Chiefs are looking for new ways to partner with their channel to more effectively co-market their products by investing more in digital marketing and less in the administration of these activities.
The need for making channel enablement tools a priority has come and the time is now. So what type of marketing programs are vendors relying on in order to respond to the changes in buying patterns?
A recent survey released by Aberdeen Group in partnership with Model N found that of the 269 High Tech companies they polled, more than 50% of all respondents were actively using or considered using Market Development Funds to incentivize their partners.  Model N's Market Development Fund (MDF) Management solution responds to the dire need to address the dynamic challenges in identifying effective channel partners by aligning to your company's goals.
Model N's MDF Management solution not only helps marketing managers manage their marketing funds more effectively, but it also empowers partners by making them more self- sufficient, thus lowering administrative and maintenance costs. To learn more about how Model N's MDF Management solution can help your organization, please view the MDF infographic.