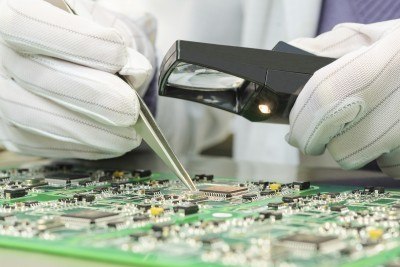 In a recent webinar titled "Semiconductors Beating Single Digit Growth", Chanan Greenberg, VP and General Manager of High-Tech at Model N discussed how semiconductor companies can increase their top line. In light of the fact that the semiconductor industry is growing at an anemic rate, he pointed out that companies simply cannot afford to leave up to $50M on $1B in sales on the table each year due to lost opportunities, poor volume and price compliance, channel over payments and other forms of price erosion.
After highlighting all the different revenue leakages sources, Chanan discussed how leading semiconductor companies such as STMicroelectronics, Atmel, ON Semiconductor and Microchip have successfully reduced revenue leakage in their sales cycle leading to improved margins and increased market share by
Improving volume compliance
Improving global discounting controls
Eliminating toxic pricing
Improving pocket share of end-customer pricing
And finally, he described how Model N can help you uncover some of the opportunities to increase your revenue within your organization via the Two Day Free Value Discovery Workshop Overview.
Watch the webinar on demand here.
Download the webinar slides here.
We hope to see you at the next webinar in the series titled: Semiconductor Reps with More Time to Sell on July 16th, 2015 ! More details to follow.