Part 3 of our 3 part podcast with our guest Jay McBain, Principal Analyst, Forrester Research is now available.  In episode three "Practical Channel Strategies That Can be Used Today …" we discussed what channel chiefs and sales leaders can do today to start making improvements in margins and revenue.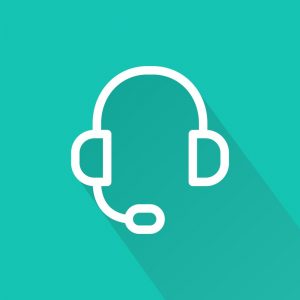 In episode three Jay and I discuss:
Full channel transformation starts small
Multi-million dollar channel transformation projects just don't happen.  Channel leaders need to look at what they have today and determine where it can be made better.  Jay said, "You need to be data driven in every part of your channel program."  Starting with the data you already have and applying it to other aspects of your business is a perfect place to start.  Inventory can be used for incentives and utilized to determine marketing programs as an example.
What do the "best of the best" channel organizations look like
Microsoft is a legacy technology company but has come up with some really innovative ideas that others could emulate.  For example, they rolled out six to seven components of a program that includes partners of partners and the shadow channel.  Amazon Web Services (AWS) has moved from 30,000 partners to 60,000 and have 150 specialties because they understand that customers want better line of business expertise.  They demonstrate expertise by industry, line of business, geography, technology, and customer segment.  These are just two examples of some of the premiere programs out there today.
How are tariffs going to start impacting their channesl
The world is volatile right now.  Tariffs can touch every manufacturer and every industry.  Every transistor in every piece of plastic could be impacted.  Inventory is common concern with tariffs.  What will be the impact on inventory turn, supply chain impact, etc.  You need to have access to good data and automation and analyze a variety of scenarios to adapt appropriately.
The entire conversation with Jay was filled with great insights into practical strategies that can be used today.
To listen to this three-part series, click here. To learn more about Model N's solutions and how we impact high tech channels and partners, click here. To learn more about Jay and read his blog, click here.