On episode 4 of the Revenue Execution Podcast we discuss Rainmaker 19 with Model N CEO Jason Blessing.  We started off by discussing the significance of this being Jason's first Rainmaker conference.  Jason shared the importance of meeting face to face with customers and partners alike.  Most importantly he sees it as an opportunity to build relationships.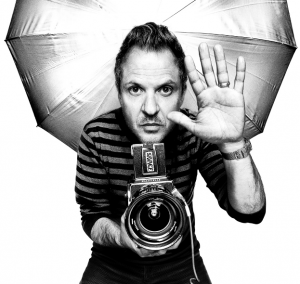 Famous photographer Platon is the guest speaker at Rainmaker 19.  It turns out that Jason is an avid photographer and when Platon came up as a potential speaker Jason was really drawn to his story.  Platon has been behind some of the most famous photographs over the past 15 years, but most intriguing is the way that Platon tells the stories about the people in the photographs themselves.
We also discussed Jason's keynote and the product keynote.  He's excited to give an update on the company to our customers along with discussing the trends and themes that are driving our industry as a whole.  Regarding the product keynote, Jason believes the customers are going to be quite pleased with some of the things they will be seeing in the next 12-18 months.
The speaker line up is world class for this event and Jason highlighted a few of them:
We closed out the podcast discussing all of the great opportunities customer's will have to network and socialize with their peers and industry experts.
Go to the Model N website to learn more about Rainmaker 19!