We are excited to share part 2 of our 3 part podcast with our guest Jay McBain, Principal Analyst, Forrester Research.  In episode two "2019 Channel Predictions" we discussed how vendor programs are changing, the upcoming industry shakeout and some potential surprises.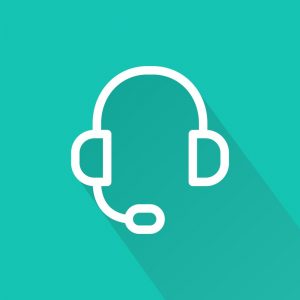 In episode two Jay and I discuss:
Changes in vendor programs
Traditionally vendors roll out programs in tiers, à la gold, silver and platinum.  Now they are transitioning away from traditional models or creating more sophisticated programs.  These programs incorporate influencers, advocates, and the broader network of people that are participating with the new buyers.  Jay went on to say, "I call this building an ecosystem as opposed to building a program."
2019 will continue to shake out the industry
Jay recently observed third-party research that concluded that 70% of Managed Service Providers (MSP) are looking for an M&A based exit in the next 5 years.  Average margins for MSP's 15 years ago were 40+% now those margins are 17% on average.  This compression is creating a scenario where the shadow channel will become the new normal where the average vendor could have 12 or more different business models they are supporting for their partners.
If you aren't automating every step you will be left behind
Vendors have to start automating to win.  That means using integrated data and systems through all ninety steps of the partner lifecycle.  Not just for inventory and point of sale data, but for incentives, co-selling, co-marketing, on-boarding, etc.  If you aren't starting to do that at scale you are going to be left behind competitively.
The entire conversation with Jay was filled with great insights into the future. At the beginning Jay said he has up to 15 predictions for 2019.
To listen to this three-part series, click here. To learn more about Model N's solutions and how we impact high tech channels and partners, click here. To learn more about Jay and read his blog, click here.