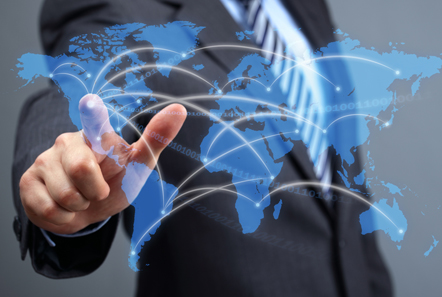 Pharmaceutical companies are steadily improving their approaches to global Launch Sequence Optimization (LSO) as they launch new products beyond the United States. While many still use Excel spreadsheets, some use sophisticated Global Pricing Management (GPM) software to help them realize the best pricing levels for each market. Such software may also help to create the optimal sequence to launch in various countries to sustain the highest potential price over the life cycle of the product. But the LSO is just a starting point and many real-world events can – and will – happen that require constant adjustments to prices in order to reach the initial LSO established revenue goal.
Some of the best GPM software goes well beyond optimizing the initial launch sequence to account for global market events taking place. An easy to use and flexible price governance tool combined with powerful International Reference Pricing (IRP) analysis can give teams a better way to respond to the effects of such events and leverage them in their favor. The two most valuable features to look for include:
Comprehensive market access tool – This gives companies the ability to accurately track progress, anticipate detrimental market events, and streamline approval processes to make timely adjustments to their initial launch sequence.
Price governance flexibility – As competitors launch, governments adjust policies and additions are made to the Global Value Dossier of the product, strategic pricing teams can collaborate with their Global Market Access (GMA) colleagues to successfully react to current market conditions.
Real-world events are happening at an increasing rate. From changes in regulations to competitive pricing pressures, the need to stay flexible with a launch is at an all-time high. For pharmaceutical companies to be successful, they must move away from using their GPM software solely as a calculator to react to market events.
Instead, they must become experts at using the advanced features and utilize it as a strategic market access tool to ensure success from LSO to Loss of Exclusivity (LOE) – while staying flexible and competitive along the way. This should also drive the active collaboration needed between Market Access teams and Strategic Pricing teams – something that all too often does not happen. By doing so, companies have the best chance of gaining control over market events, leveraging such events in their favor, and reaching their financial goals.
Is your company using Global Pricing Management software to drive pricing governance measures through a launch? Let us know about it in the comments below.
To learn more about Model N's GPM software for revenue management, go to https://www.modeln.com/revvy-revenue-management/revvy-cp/.