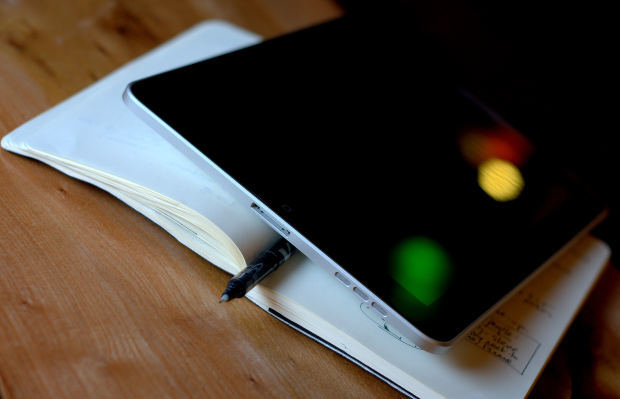 These are powerful words for a salesperson.  Can customers expect you to create a sales quote with approved pricing (and the data to back it) right from their iPad that very minute? Model N technology is designed to do just that and more.
In the past many sales in the semiconductor, medical technology, and pharmaceuticals took a good deal of time to complete. First the salesperson often had to sell the product without being able to give the client much more than an estimate as to what it would cost them. Then, the salesperson would often have to coordinate with the contract operations team to generate an actual quote, which would then have to be approved and returned to the ops team so that a contract could be generated. The salesperson would then have to deliver the contract to the buyer who would then have the opportunity to actually order the product. Too often, this required too many people, and too much time. Many deals have fallen through just because this process can be so time consuming, complicated, and require so much paper shuffling.
Have no fear, "let me show you," is the forefront of sales in the modern world for these manufacturers. Many firms are starting to incorporate applications into their sales strategies which allow for more dynamic and quicker contract generation along with shorter and more direct revenue channels. This has opened the market for many companies in the face of increasing regulations and pressure to lower costs.
Individual salespeople can use Model N technology on their tablet, smartphone or personal computer to generate price quotes instantly in sales meetings which hold the assurance of being based on real-time dynamic prices. This gives the client peace of mind, and provides the sales team with an edge over the competition along with quicker turnaround time. This capability should be considered essential in dealing with the changing landscape of many industries worldwide.