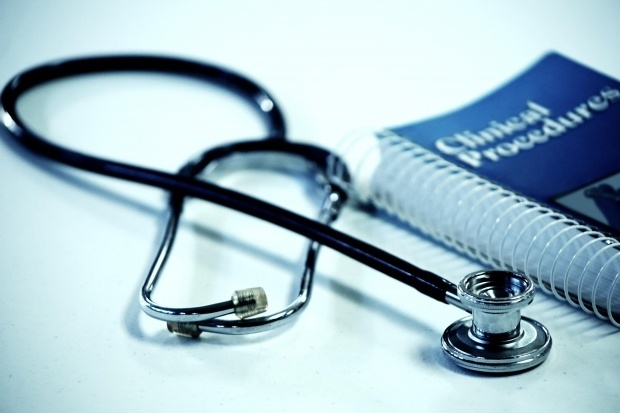 A large part of medical industry spending can often go to the legal department. Metropolitan Corporate Counsel explores how this happens in a recent article titled "Benchmark Metrics for Pharma Companies: Indexing allows cross-industry law department comparisons."
Rees Morrison of Metropolitan Corporate Counsel writes, "Primus inter pares among law-department benchmark metrics is total legal spending (TLS) as a percentage of revenue. This comprehensive metric combines the internal spend figures of law departments with their spending figures on external counsel and other vendors, and then divides that combined total by the company's revenue. From our data set, the median figure of total legal spending as a percentage of revenue for the pharmaceutical companies was 0.67 percent, or two-thirds of a percent of revenue. The median is the figure that is in the middle of a list that is sorted from high to low. It is a better metric to use than average because averages can be skewed by an extremely high or low figure. The median tells us that for every billion dollars of revenue, these large U.S. pharmaceutical companies spent approximately $6.7 million on their internal plus external legal costs (excluding fines, settlements and judgments). The range was from 0.3 percent to 1.4 percent, by the way, which shows how much law departments, even of large companies within the same industry and country, can vary. A second benchmark metric that is frequently used is the number of lawyers for each billion dollars of revenue. With this benchmark, the calculation is simply the number of lawyers in the law department divided by the revenue of the company expressed in billions (i.e., revenue divided by one billion). So, a $2 billion company that has 18 lawyers converts to 9 lawyers for every billion dollars of revenue (18/2). This technique of standardizing each company's lawyer count by revenue removes size from the equation: a large company with lots of lawyers can compare its metrics to the metrics of small companies with few lawyers. The median figure for the pharmaceutical companies analyzed here was in fact 5.3 lawyers for every billion dollars of revenue."
When it comes to managing revenues for pharmaceutical and medical device companies, your best bet is Model N. It is our priority to help you put a halt to your losses and maximize your gains. Did you know that revenue leakage causes pharmaceutical and medical device companies to lose nearly 4 percent, or $11 billion, of overall revenue annually?
Model N will help you boost your margins, increase visibility, improve financial control, and enhance strategy. It's no coincidence that the leading biotech and pharmaceutical companies trust Model N for their revenue management services. Try the Model N MedTech Suite and see why.
If you're looking to increase your revenues, look no further than Model N.