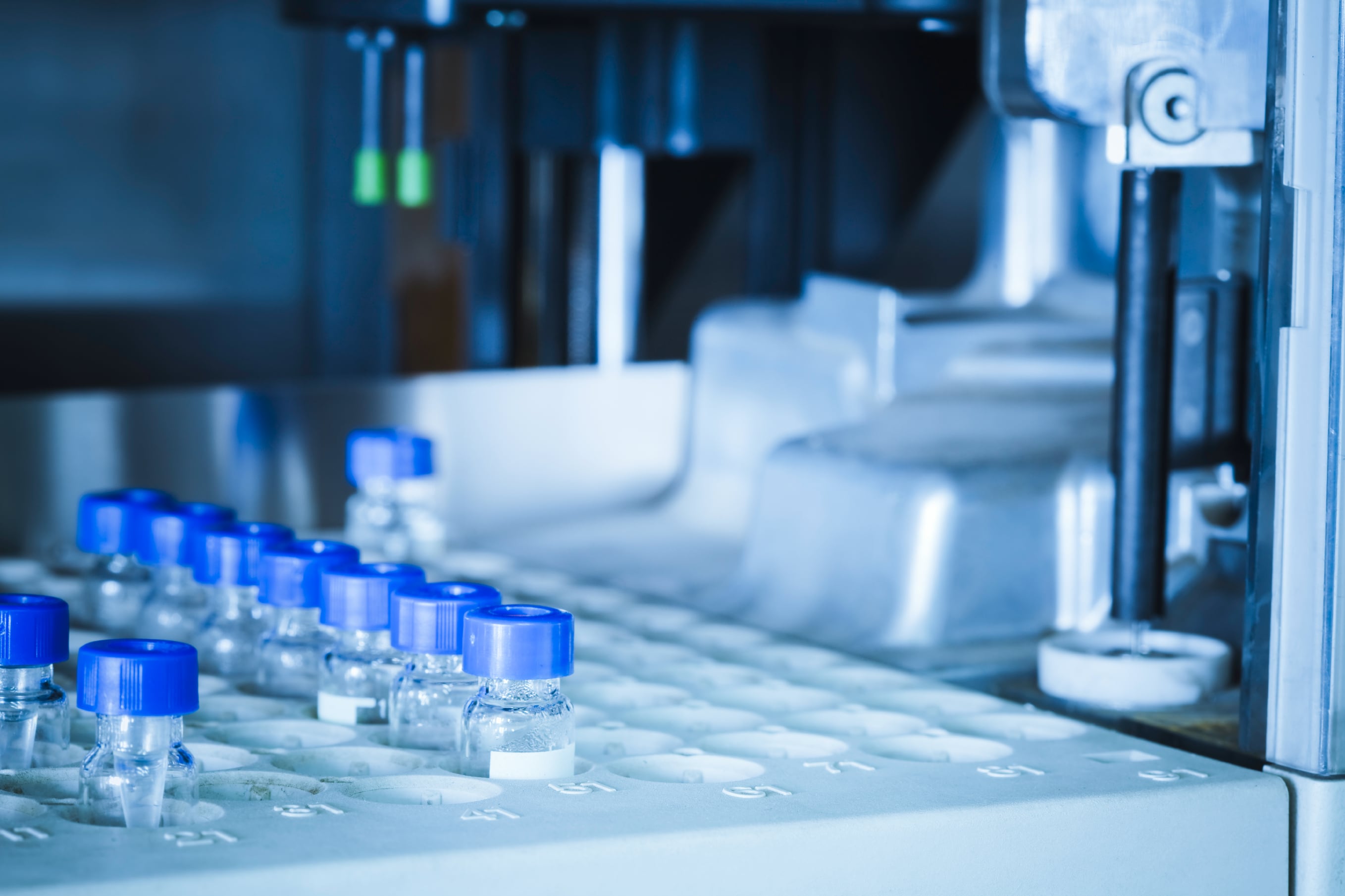 Over the past few months, a growing number of our pharmaceutical and medical device customers have celebrated the Go Live of Model N Express.
What is Model N Express? It is Model N's new offering which allows tomorrow's emerging life sciences leaders (pre-market, small and mid-size pharmaceutical and medical devices companies) to benefit from the tremendous value of Revenue Management, at a cost that fits in their budgets and resources, and at an accelerated speed of value.
Model N consolidated all the best practices learnt from larger life sciences organizations in the past 15 years and synthesized them into a set of implementation accelerators and standard operating procedures (SOPs) that allow for faster time-to-go-live.
We consider it a game changer for so-called "mid-market" companies. Until now, limited by both personnel and budgetary resources, companies with revenues under $1B worldwide had to manage commercial contracting and government compliance processes with limited custom internal IT developments, spreadsheets, or even pen and paper! As a result, they were often at risk of overpaying incentive rebates, miscalculating their distributor chargebacks, paying fines for misreporting prices applicable to government agencies, and more.
At Model N, we heard the midmarket needs loud and clear and decided it was time for this important segment of the market – some of the most innovative companies in the industry! – to be able to automate these business critical process and, doing so, to maximize revenues and margins while complying with regulatory mandates.
Eight months ago, we set out to streamline and accelerate the implementation of our Revenue Management offering for the mid-market. The response from the market has been excellent, as both pharmaceutical companies, such as Keryx Pharmaceuticals or Tolmar Pharmaceuticals, and medical devices companies, such as Sizewise, jumped aboard the program.
Through these early customers, we continued to learn about the unique Revenue Management requirements and needs of midsize companies, and further simplified and adapted our approach. In particular we were able to reassert the fundamental pillars of the Model N Express offering:
1. An implementation is only as good as its data. The earlier the data cleansing occurs, the faster the implementation. With Express, we engage on data as soon as possible to remove any possible hurdle.
2. Management education and empowerment is critical for the business to change quickly. The Express methodology comes with a lot of proven industry business processes that companies need to adjust to quickly. With Express, we communicate about this even before the project starts, so that the customer can realign and comply to SOPs.
3. Automated integration effort also needs to start on day one. Defining what processes to automate, what data to map and integrate are intensive exercises that to start quickly in the Model N Express methodology.
4. Start leveraging SOPs even before the start of the project. Aligning everyone on best practices and accelerators before the kick-off day makes for intelligent, efficient discussions during the first few days of the project.
Our goal is to continue to accelerate time-to-value to maximize value for customers. We cannot wait for many more life sciences companies to adopt Model N's best-in-class Revenue Management Cloud solutions, thanks to the Express offering!