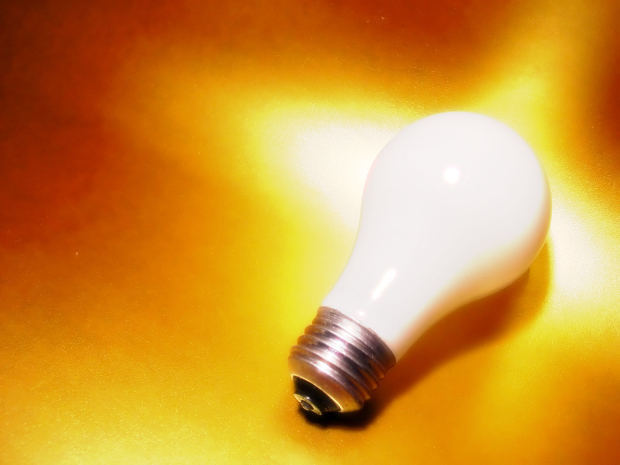 There is a lot to look forward to in the field of MedTech. That bright future can be seen in the finalists for the MedTech Innovator 2015. Medgadget reports on this in a recent article titled "MedTech Innovator 2015 Semi-Finalists Announced."
Justin Barad of Medgadget writes, "The 20 semi-finalists for MedTech Innovator 2015 have been announced.  300 early medtech startups applied for the coveted position.  Anyone can cast their vote for which companies you feel should receive a coveted slot to present live on stage at the WSGR medical device conference in San Francisco this Friday (6/26).  Without further ado here are the semi-finalists and a brief description of their technology:
Admetsys:  A combined insulin pump/glucometer Admetsys's technology looks to streamline care of diabetic patients in the hospital setting.  When diabetic patient's are in the hospital their insulin is usually checked four times a day, after meals and before bed.  This value is then used to adjust the subcutaneous insulin dose they receive.  The process is labor intensive and somewhat inexact.  Admetsys's system connects to a patient's IV and continuously detects blood glucose levels while delivering appropriate levels of insulin."
In order to get to this point, it often takes early inspiration and a desire to change healthcare for the better. Such is the case for Cassie Nadon, who was recently profiled by the Orange County Register in an article titled "Student's health issues inspire a future in med tech." Rebecca Turley of the Orange County Register writes, "At the age of 11, she was diagnosed with a rare form of arteriovenous malformation, or AVM, in her right thigh, caused by a missing gene in her DNA. Because of her AVM, Nadon doesn't have capillaries in her thigh, which makes the area susceptible to hemorrhaging. She's undergone 14 surgeries since 2010 to minimize the pain that once kept her from walking without the help of a walker. Since her first operation, she's missed what amounts to almost a full year of school due to surgeries… Having to go through multiple surgeries from a young age has made Nadon attentive to both the extent and limitations of medical knowledge. 'I want to be in medical research in the technology development field,' Nadon said, 'because I've had personal experience with a lot of the medical technology available right now.' Among her ideas for improvement are an IV scanner that would allow a needle to go directly into a vein, a patch to deliver thyroid medicine and adhesive bandages that don't hurt when they're taken off."
In order to make advancements in the MedTech industry, it requires increasing revenues. This is what builds healthcare institutions' capacities to better serve their patients and innovate in their respective fields.
At Model N, we specialize in boosting your revenue. Currently, revenue leakages in the pharmaceutical and medical device industry cause companies to learn more than $11 billion annually. Model N will boost your margins, increase visibility, improve your financial control, and enhance your strategies.
Contact us for a consultation and see why leading biotech and pharmaceutical companies trust Model N for all of their revenue management services.