By Jim Holland, Sr. Product Marketing Manager
As an executive leader of channel, sales or partnerships, you know 2020 will be a pivotal year and decade for the ECM market. With market volatility, rising costs and price reductions these are consistent pressures. However, when you add trade wars and tariffs, and export compliance, you need to be completely prepared for the new decade.
"The 2019 ECIA Executive Conference program is designed to illuminate industry challenges and enable leaders to successfully guide their organizations into the 2020's" shares ECIA.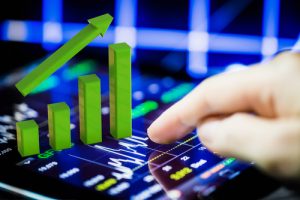 If you'd like to be illuminated on how Model N can help you better manage market volatility, improve pricing and partner performance, stop by the Model N booth and chat with one of our industry experts. Learn how companies such as AMD, Microchip, Micron, OnSemi, Cambium Networks and others continue to maximize channel revenue, improve partner performance and grow their true top line.
Also stop by to register for a new Sonos One smart speaker. We look forward to discussing your 2020 challenges. For more information on Model N, you will find it here.