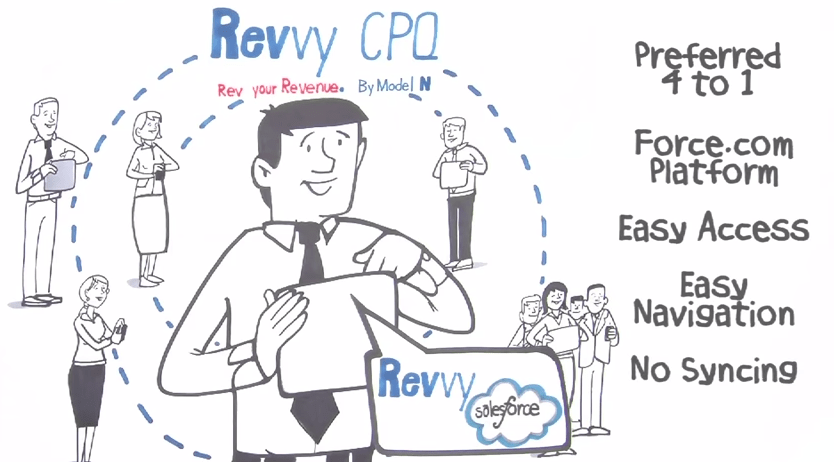 When was the last time you wanted MORE risk, when trying to close a deal? Many sales organizations fail to realize that by continuing to employ manual processes for quoting, they are accepting unnecessary risk.
A manual process generally incorporates the collection of spreadsheets, product sheets, and then painstakingly building a quote document. Generating this quote involves multiple steps, all of which drain time and resources that could otherwise be used for more selling. The typical process calls for the salesperson to determine the customer's needs and then relay this information to pricing and sales support staff that generates the quote using spreadsheets. Before the quote goes to the customer, the salesperson must first obtain internal approval from his boss who may review the quote immediately or may sit on it for a couple days, depending on his schedule. Finally, the quote is ready for the customer, or is it?
While a manual approach to quoting may save the company money on software, it falls short in a number of ways that can put closing the deal at risk.
Costly Human Errors
A manual quoting process is a recipe for eroding profits and damaging sales rep credibility. Most sales organizations have a complex combination of products and services that they need to quickly and accurately quote to customers. However, a manual process relies on people taking into account endless pricing variables—products, packaging, bundling, discounts—that sales teams can often misquote. There's nothing to prevent mistakes other than the human eye catching an error.
There is also missed opportunity in up-selling and cross-selling, as most often the salesperson is not creating the quote in the CRM system. A manual process is cumbersome for the salesperson to work through different scenarios for up-selling and cross-selling complementary products or services.
<>Lost Cycle Time
In the quoting and proposal stage, manual processes are a road block that slows down the sales cycle. There is often more than one price sheet to hunt down and discounting rules can be unclear. Data sheets to support the quote are held in disparate file stores, draining even more time. Product offerings also change constantly and salespeople cannot be expected to be well-informed about a product list containing thousands of SKUs that change daily. Manually configuring the quote to include the correct components requires that salespeople hunt down the right SKUs, verify the components are compatible and confirm that each required component is specified, which adds unnecessary time to the sales cycle.
In addition, each quote must be reviewed and approved to ensure there is not too much discounting and there is enough margin health. The quote cannot be sent to the customer without every item being approved. And, while a quote goes through your internal approvals, the customer is left waiting and your competitors have time to enter a bid of their own.
In short, a manual quoting process not only leaves money on the table, but it also leaves customers feeling less than satisfied. And a potentially unhappy customer is a risk you can't afford.
Today, there's something you can do about it. Cloud-based software solutions make it easy to automate the error-prone and lengthy manual process for generating quotes. Automating configure, price and quote (CPQ) processes enables your company to reduce risk and earn more money from new prospects and existing customers.
Your sales department is charged with generating your revenue and it makes sense to improve their efficiencies and make sure every choice they make is correct, compatible and profitable.
Learn more about what solutions like REVVY CPQ can do to automate everything in your quoting process.