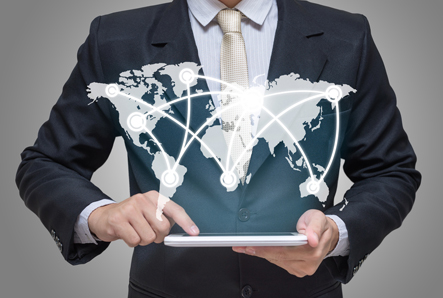 In response to a rapidly aging population, continuously increasing drug expenditures, and as a result of their successful Health Technology Assessment pilot, Japan recently announced that they will be changing their price reassessment from bi-annual to annual. The news coming from the 2nd largest pharmaceutical market in the world will, without a doubt, result in a second look and potentially the reassessment of many other decisions made among Pricing and Market Access professionals.
Global Launch Teams that are about to launch their drugs next year will likely take another look at their optimized launch sequence and try to reassess the impact Japan's decision will have on their total life cycle revenue. Companies that are actively promoting and/or hoping to extend their drugs' utilization through additional indications will need to collaborate more closely with their HEOR (Health Economics Outcomes Research) and HTA (Health Technology Assessment) teams to ensure that moving forward the value of their drugs is easily defensible and can withstand the strictest scrutiny, as price defense is only allowed when the price is re-assessed based on increase in volume. In both cases, the pricing teams will have to adjust their IRP (International Reference Price) scenarios, so they can be adjusted to provide a clear view of the repercussions that this decision will have throughout the world.
While the impact of this decision remains to be seen,one thing is certain: today's market access and pricing professional must have access to tools that allow them to accurately design the Global Launch Excellence strategy and proactively control their drug's fate throughout the lifecycle. Such tools must have a breadth of capabilities such as competitive pricing, market access events calendar, and IRP/LSO simulation – all build on a solid foundation to allow accurate information sharing between Market Access, HEOR, HTA and Pricing teams, making them a unified force protecting the value of the drug.
How Can You Achieve Global Pricing Excellence in Life Science?
Model N and HighPoint Solutions conducted an annual Global Pricing and Market Access Survey with 52 experts from 30 pharmaceutical companies about the current global pricing business process, internal and external challenges and quality of existing software tools. The objective of the survey was to identify the key trends in the industry and perceived success factors for achieving Global Pricing Excellence in Life Sciences across the globe (13 countries represented). Download the survey results now to learn more.