Driving More Designs into the Funnel to Maximize Revenue
The semiconductor industry has been growing in single digit growth the past few years. Cloud Computing, Smart Devices, Smart Cars and "IoT" so far have not changed the trajectory. Furthermore, industry consolidation is expected to reduce the number of companies by 50%.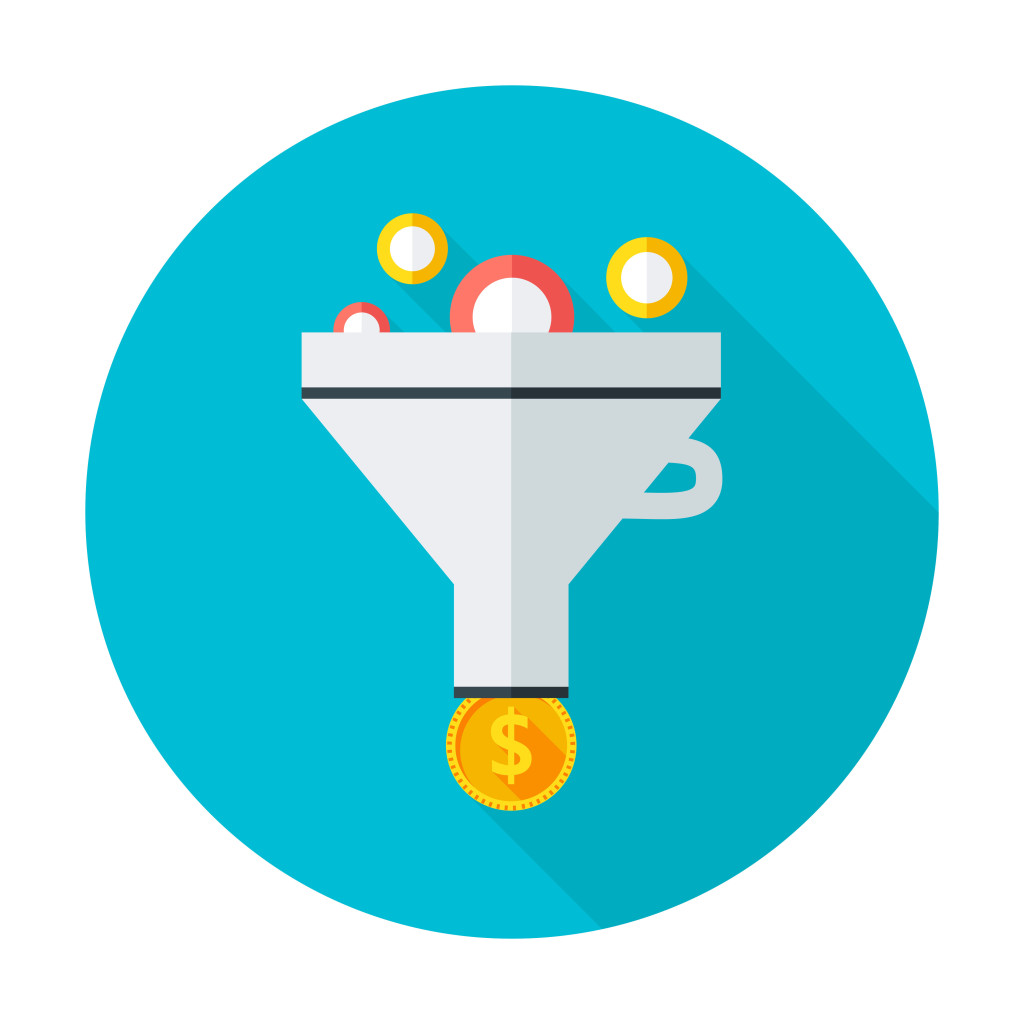 On a recent webinar, Chanan Greenberg, VP and General Manager at Model N, discussed how to drive organic growth in the new combined organizations with expanded product portfolios.
How can sales people and FAE's effectively sell across a large portfolio of products?
How can new sales people, acquired sales teams and manufacturing reps all become systematically better at cross-selling and capturing more sockets on every board?
Solution Selling is the new Imperative
In a recent GSA Executive Conference, the CEOs of Broadcom and Qualcomm both declared their companies as solution companies. Selling complete solutions, chip sets, and bundles are not a new concept. Companies who systematically adopt solution selling into their methodologies and tools will create a competitive advantage and out-perform the market and their direct competitors. Those who do not – will lose more designs and lose more market share.
That's where the right CRM tool comes in. Semiconductor and component companies have had a challenging time adopting and driving value from their CRM investments because it lacked native support for:
• Design Registrations
• Tracking different purchasing entities against the same opportunity
• Mapping revenue (orders and POS) back to the original design
• Transfer Business
• Multiple forecasting values and periods per opportunity
Find out which out of box CRM software solution delivers these capabilities.
View the webinar on demand
View the webinar slide decks
For more information, please visit our Revvy Sales Application Suite solutions page.