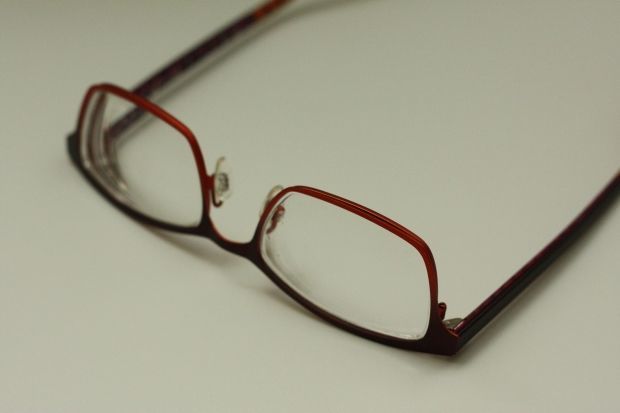 MedTech marketing is at a pivotal point. When it comes to the device/diagnostics sector, there is a lot of discussion around how these companies will deal with the established companies and startups looking to change the face of the industry. Medical Marketing & Media takes a look at this in a recent article titled "Med-Tech Marketing: Wearables and Beyond."
According to Larry Dobrow of Medical Marketing & Media, "Despite the criticism of the efforts to date, this executive is quick to articulate a firm belief in the power and potential of collaborations between pharma and device makers and/or tech entrepreneurs. The exec just doesn't think too many organizations have gotten it right is all—and in that opinion, this person is far from alone. The primary problem, nearly all believe, is that device companies and their pharma peers haven't yet acclimated to the current climate, one in which the much-discussed empowered patient throws his weight around. 'Med tech hasn't started thinking of its end user as a consumer first and a patient second,' Williams says. Consumers 'have made decisions about the tech platforms they like and don't like. When it comes to diagnostic devices or wearables or whatever, the question they're asking is, 'How does this integrate into the technology ecosystem I'm already a part of?' John Zaleski, chief informatics officer and vice president of clinical informatics at Nuvon, the author of Connected Medical Devices: Integrating Patient Care Data in Healthcare Systems and a self-described 'geek-slash-tinkerer' with the devices that help him manage his diabetes, agrees, adding, 'Everyone focuses on the functionality but misses the big picture in terms of usability.' Joe Meadows, president of marketing services and strategy firm Think Patients, takes this thinking a step farther, issuing a reminder that physicians are consumers, too. ' 'What do I do to meet the needs of the healthcare provider in a mobile world?' That's probably a smart way for device companies to be thinking nowadays,' he argues. After a pause, he adds, 'Of course, it's hard to figure that out. Nobody really has a good answer.'"
This is an important conversation to keep abreast of when it comes to your bottom line. For those in the life sciences and technology industries, you can count on Model N for all of your revenue management solutions.
We've been serving a number of highly successful clients since 1999. At Model N, we will maximize your revenues, drive growth, and reduce compliance risk by transforming the revenue lifecycle from inefficient disjointed operations into a strategic end-to-end process.
If you're in need of revenue management solutions for your life sciences or technology company, contact us for a consultation.