As the new year gets underway, many High Tech Manufacturing and Semiconductor companies are introducing new or refining channel partner efforts to reinvent their channel.
To make sure you achieve your channel sales revenue and partner goals, Model N and Larry Walsh, CEO and Principal Analyst from the 2112 Group have collaborated to bring you key channel insights and strategies as you move into the new year.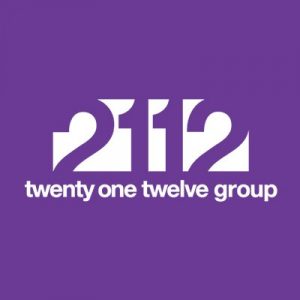 During the round table discussion, we will review and discuss:
The channel strategies in 2018 and what had the most impact when optimizing channel partners.
The channel transformation hurdles for channel leaders and what can be done to address them.
What factors channel leaders should consider when choosing programs and building a data-driven strategy?
What is the value, partner influence and loyalty when utilizing incentives.
What key channel data strategies should be considered when leading channel sales and operations.
If you would like to attend this free webinar and learn how your company can reinvent its channel click here. To learn more about Model N's channel focused solutions click here. To learn more about the 2112 Group and their offerings click here.