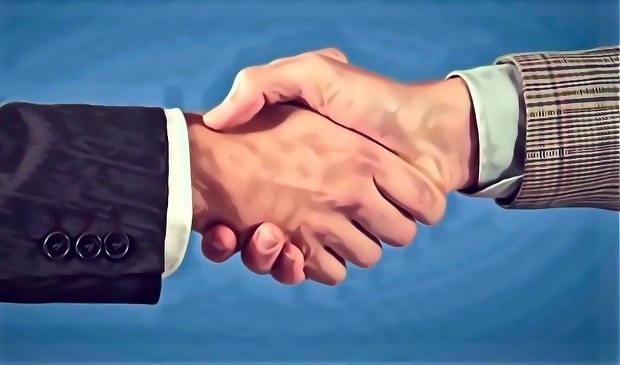 As consumers, if we want something we can buy it online and have it the next day.  Why should business-to-business (B2B) customers be any different?
In the past, many B2B transactions took a long time. First the salesperson had to get themselves into a meeting with a prospective client. Once they had accomplished this often-daunting task and successfully sold the client initially on the product, the salesperson then often had to coordinate the generation of a quote with their contracts department. After this the salesperson had to return to the client and present them with the quote for approval. Only then could the contracts department actually generate a contract, which would then of course have to be approved by the prospective client again. After this extensive process was completed, the exchange of goods, services, and funds was allowed to take place. This complicated process did not lead to more consistent contracting and payment, however. Instead, these complications often led to deals falling through.
This has also been true for phone sales, except that the initial sale could be even harder over the phone, especially when salespeople make cold calls.
Model N technology can solve many, if not all, of these issues for your Med Tech, pharmaceutical, or semiconductor company. If your salespeople can generate quotes that are implicitly endorsed by your company, there is inherently less turnaround time and space for potential clients to back out of proposed contracts. In many cases, a quote can instantly be processed into an invoice along with the generation and easy processing of contracts.
Model N offers this capability in the application of their software along with straight-forward pricing which allows for peace of mind and instant time-to-value. Their packages also provide the capability for immediate application to your business and sales structure as well as easy customizability. Along with all of this, Model N offers great support that will never leave you hanging or frustrated. Really, why would you risk your business with any other software application?