Recently, while meeting with an organization, I asked, "How much of your revenue will be driven by channel sales in the next 2-3 years?" The response was, "We currently drive north of 80% and expect more than 90% in the next few years."  I wasn't surprised at the response as I often hear companies deriving 50-70% today.  With this level of channel sales focus, where will companies have the greatest challenges?
In a Forrester Research survey of almost 1,100 respondents from worldwide companies, the top 5 challenges facing channel and marketing teams, number one was managing data quality.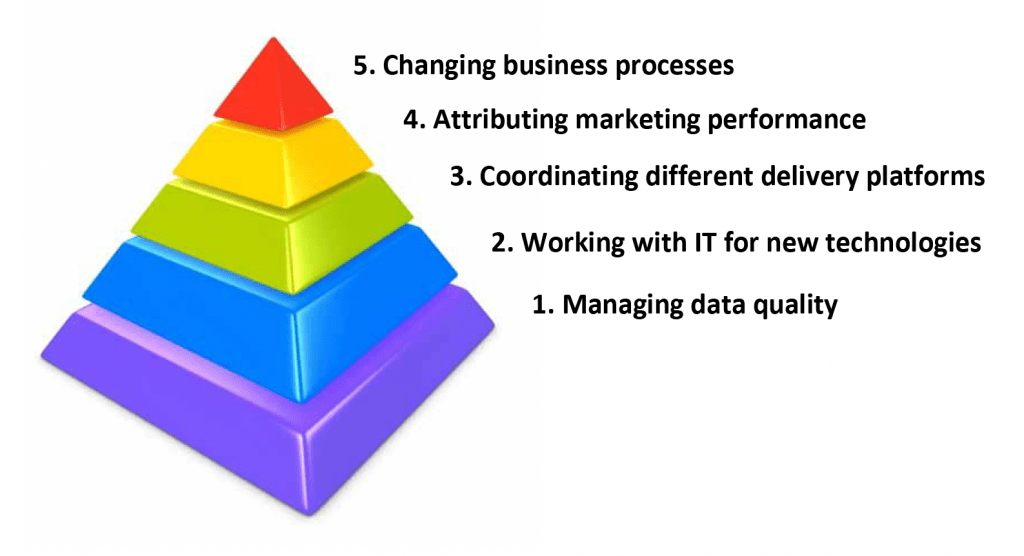 If channel data quality is top on your list, you're thinking about your channel data management approach and how this information can accelerate your channel sales. What are the critical attributes of a high-quality channel data ecosystem?
Channel Data Critical Attributes
In the recent webinar, "7 Critical Attributes of High-Quality Channel Data Ecosystems" we surfaced and discussed the areas companies must consider. While most companies focus their efforts on collecting channel data, managing exceptions and other areas, a long list of issues stem quality automation.
Effective channel sales will meet their potential when quality channel data is automated. Companies gain quicker insights into channel success, actual contribution that can be seen daily and weekly versus monthly, and other key information such as how well marketing programs are performing. Model N's Channel Data Management solution provides advanced data quality automation and visibility into channel sales performance, partner strengths, what product and markets have the most promising adoption and more.
Download our new eBook "6 Signs It's Time to Automate Channel Data Management" to learn how companies can drive better channel success more quickly.
Additionally, please join Forrester Research's Jay McBain and Model N's Chanan Greenberg for Winning Channel Strategies in Diversified High Tech Markets on September 28, 2017.
---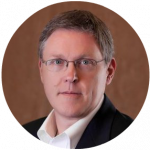 Jim Holland, Product Line Manager, Channel Data Management, Model N
Jim Holland is the Product Line Manager for Model N's Channel Data Management (CDM) solutions. With over 20 years of experience in B2B software and services, Jim guides the direction, roadmap and delivery for CDM. Jim brings vast knowledge in the revenue management ecosystem with unique insights into how companies can improve their channel sales success and infuse more revenue and sales success into global teams.