Recently, Model N and the 2112 Group hosted the Reinvent Your Channel in 2019 webinar.  Larry Walsh, CEO and Principal Analyst from the 2112 Group and Model N's Chanan Greenberg, SVP and GM for High Tech Products collaborated to bring key channel insights, predictions and strategies for 2019.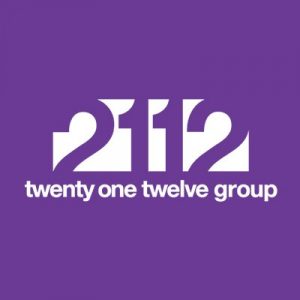 With new research in hand, Larry described the 2019 challenges with the channel. His insights included:
Getting Partners to Adopt New Products, Services
Getting Partners to Adopt New Business Models
Breaking Free of Legacy Partners and Models
Getting Access to the "Right" Data
Channel Funding and Investments
Looking forward, Larry offered seven critical predictions for channel leaders in high-tech and semiconductor. The predictions focus on vendors and partners, how vendors will embrace new marketplaces, digital sales and how incentives are directed to partners. Larry's complete list included:
Vendors Will Push Partners to Stretch Beyond Their Product/Services Comfort Zone
Vendors Will Double-Down  on Next-Gen Partners; De-emphasize Laggards
Channel Programs Will Expand  Beyond Traditional IT Partners
Vendors Will Enthusiastically Embrace Marketplaces and Automated Digital Sales Channel Models
Vendors Will Formalize,  Mature Professional Services Channels
Shifting Incentives and Rewards to Outcome-Based Measures Rather Than Traditional Performance Metrics
Vendors Will Start Providing  Direct Investments to Partners
If you missed the webinar and would like to hear the replay, click here. To learn more about Model N's channel revenue focused solutions click here. To learn more about the 2112 Group and their offerings click here.