X-Data
Accelerate the revenue lifecycle, increase productivity and user adoption, and simplify data administration by combining the power of Model N Revenue Cloud with the ease and familiarity of Microsoft Excel®.
Features
Allow sales reps to manage quotes and contracts entirely from Excel
X-Data toolbar in Excel
Automated update logging
Create and update quotes, even while offline
Pre-built, out-of-the-box Excel templates for master data administration, quotes and contracts
Custom template designer enabling administrators to create new templates and deploy them to users in minutes.
Centralized template management
Automatic highlighting of changes
Integration with any Salesforce object
Seamless integration with any Model N Salesforce-native application including Model N CPQ, Model N CLM, Model N Rebate management and Model N Global Price Management
Easily update accounts, contacts, opportunities, quotes faster
Quickly migrate and mass update data to and from Salesforce with a few simple clicks.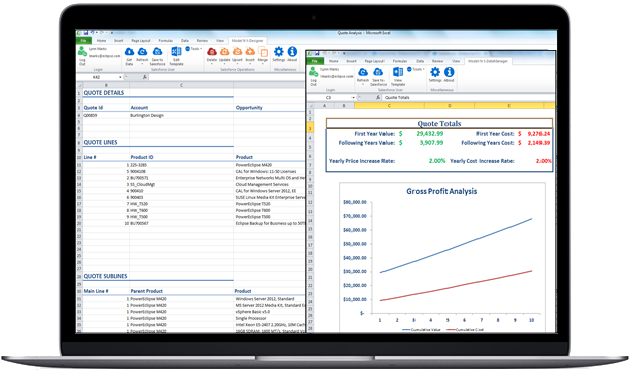 Benefits
Quickly and securely extract, analyze, and update Salesforce quotes in a few simple steps
Extract, analyze, and modify your leads, accounts, contacts, opportunities, and quotes en masse
Migrate and mass update data faster and more easily
Simplify and accelerate administration and maintenance
Increase user adoption of Salesforce CPQ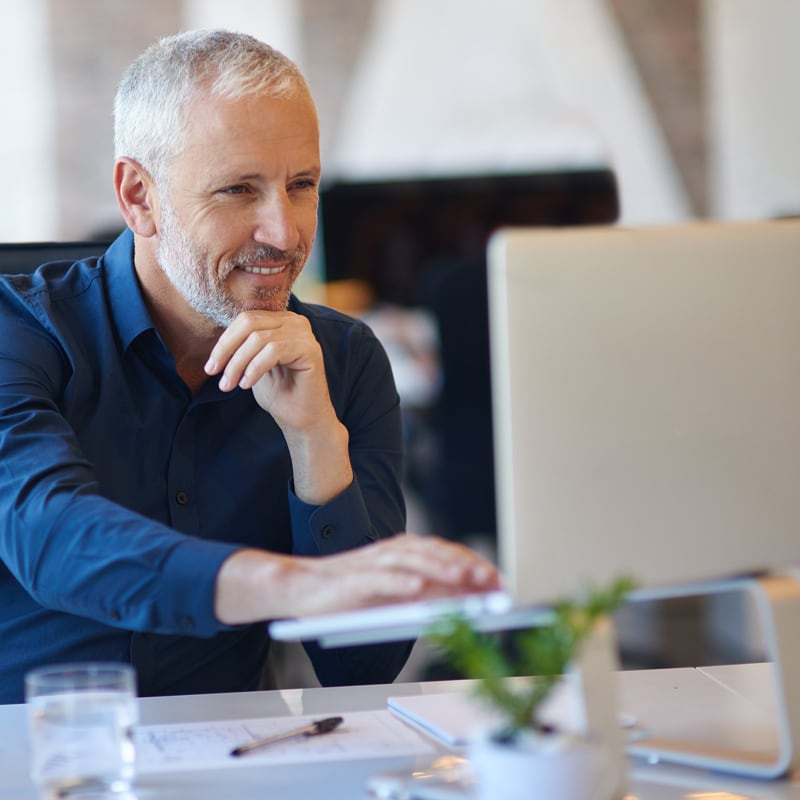 You have an inquiry? We are here to help.
Thank you for your interest in Model N and our Revenue Management solutions and services. Please submit the form to the right and a representative will contact you to answer questions.