Understand Key Revenue Drivers
Competitive and market pressure is shifting the focus from top-line growth to increased profitability. Life Sciences and High Tech executives need visibility into key drivers that are impacting revenue. According to a recent Model N Benchmarking Survey, 33% of the companies still use Excel for reporting management and analytics.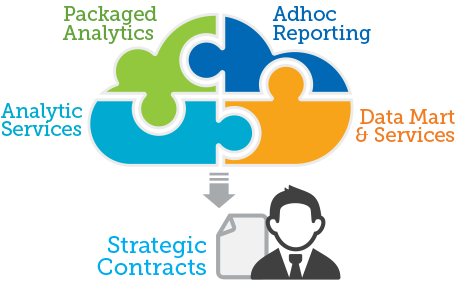 Insights > Actions > Results
Model N Revenue Intelligence Cloud enables customers to analyze revenue drivers and optimize revenue outcomes by delivering industry-specific visualizations, analyses, and actions.
Maximize Revenues and Margin with effective price management
Gain and Grow Market Access with targeted strategies
Optimize Gross-to-net across Channels and Customers
"The Model N Solutions… has been critically important for us… the data and the analytics have been the game changer for Boston Scientific."
-Ray Almeida,
Vice President, Stategic Pricing and Analytics, Boston Scientific
Revenue Cloud for MedTech
CONFIGURE PRICE QUOTE (CPQ)
COMMERCIAL – INTERNATIONAL
COMMERCIAL – US
CHANNEL DATA MANAGEMENT
ACCRUALS MANAGEMENT
Tender Management
Leverage packaged analytics, analytic services and self-service tools
Packaged best practice analytics
Self-service data exploration
Storyboards and guided navigation
Mobile ready
Cloud based
Fully customizable
Comprehensive datamart
Holistic view across the company
Analytic and Data Services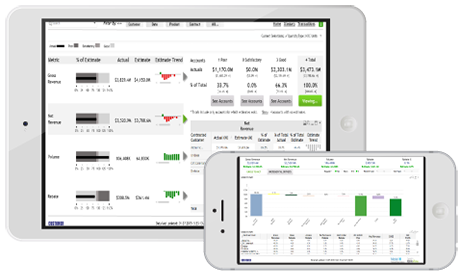 Evaluate Revenue Intelligence Cloud
Our deep industry expertise enables us to develop solutions that package industry best practices and analytics, differentiating us from tool or platform vendors.
Integrated view for the organization across all internal and external data (CRM, ERP, Financial and other)
Role specific views across Sales, Marketing and Contracting
Why Model N Revenue Intelligence Cloud
Model N is the leader in Revenue Management solutions and offers an integrated suite of applications and industry best practices that help life sciences companies maximize their revenue and reduce revenue leakage risk by managing every dollar that impacts their top line.
You have an inquiry? We are here to help.
Thank you for your interest in Model N and our Revenue Management solutions and services. Please submit the form to the right and a representative will contact you to answer questions.