Intelligent Approvals
Get deals reviewed and approved faster.
Slowing down responsiveness just because the quote request requires approval is unacceptable in today's hyper fast business environment. Today's B2B buyers are intolerant of poor experiences. Slow responsiveness to getting that quote to the buyer could cost not only this deal, but future deals as well.
Model N Intelligent Approvals does the work to accelerate approval workflows and responsiveness. By bringing together customer, sales team, sales operations, administrators, managers and compliance perspectives, Model N Intelligent Approvals ensures your sales team is first with a quote, even when it requires a complex approval workflow.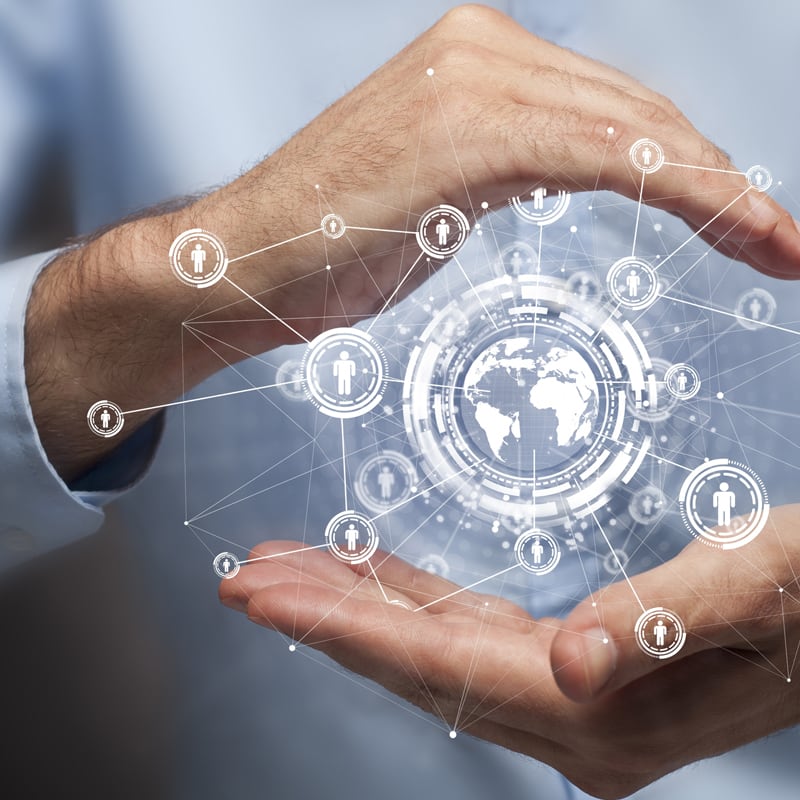 Features
Independent of standard Salesforce approvals
Instantly trigger serial and parallel paths
Line-level approvals
Preview before initiating approval
Dynamically re-assign or add approvers
Track approval status
Approval Matrix simplifies maintenance
Approval Memory keeps the process moving
Review, approve/reject in Chatter
Available across all Revenue Cloud applications
Benefits
Accelerate responsiveness – be first with a quote
Dynamic configuration for instant adjustment to unique requirements
Support simple to complex workflows
Simplify maintenance – administer in Salesforce
Use as your single approval workflow solution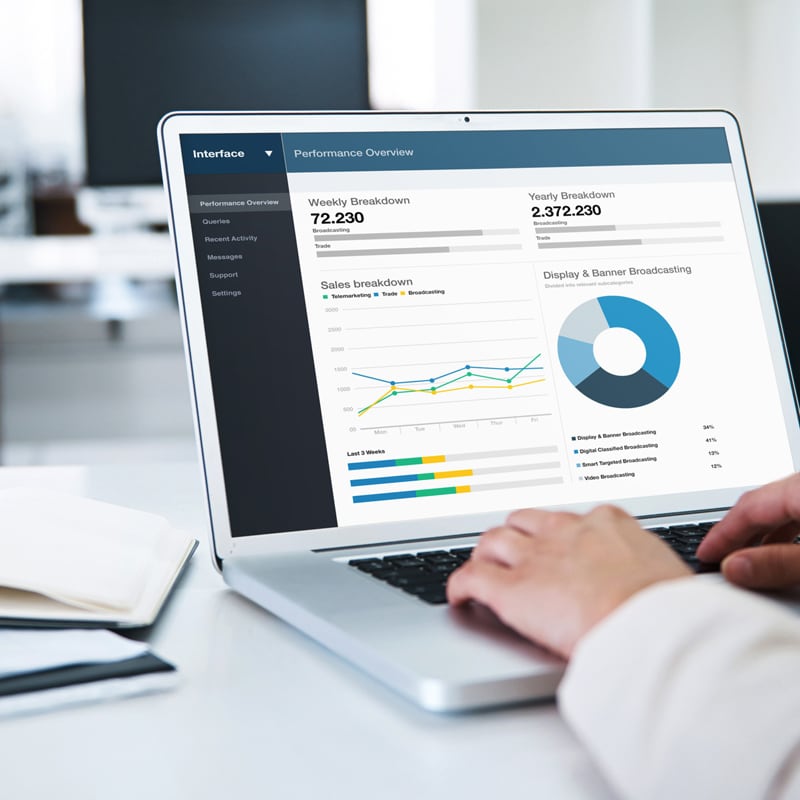 You have an inquiry? We are here to help.
Thank you for your interest in Model N and our Revenue Management solutions and services. Please submit the form to the right and a representative will contact you to answer questions.