Model N B2B E-Commerce
Deliver a seamless omnichannel experience
Today's B2B buyer expects to find product and pricing information online. They expect to conduct their research on any device. They expect a seamless experience as the move from online to partners to direct sales. They are increasingly intolerant of inconsistent and poor experiences. The trends are clear as B2B e-Commerce is estimated to be 3X larger than B2C in 2017. And, companies continue to invest and innovate in B2B e-commerce. For example, Gartner predicts that by 2018, 70% of B2B e-Commerce sites will offer personalized features to their customers and that these will outsell their competitors without the same level of personalization by 30%.
$7.7Trillion
vs $2.1 trillion for B2C
Source: Statista B2B e-Commerce Report 2017
15%
B2B e-commerce CAGR from 2015 – 2020
Source: Gartner
80%
Asia Pacific portion of B2B e-commerce, Americas 13%, Europe 7%
Source: Statista B2B e-Commerce Report 2017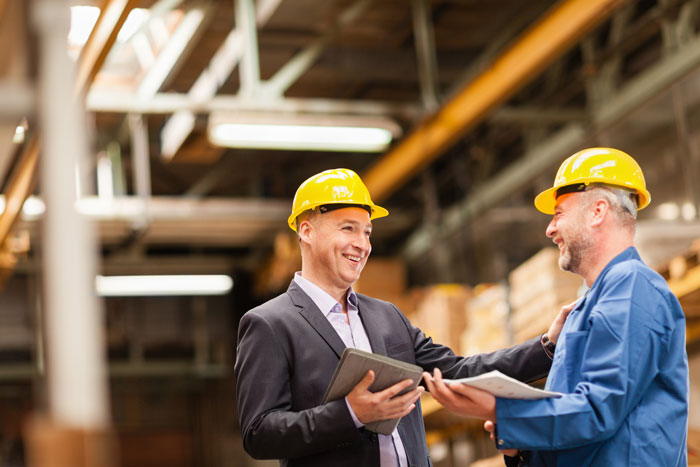 Model N's B2B e-Commerce solution enables an omnichannel solution by extending configure, price, quote capabilities to your direct sales, partners and self-service customers.
Enhance the Partner Experience
Extend configure, price, quote capabilities to your partners using Salesforce Partner Communities.
Enable partners to better represent your products using CPQ capabilities
Deliver relevant information to make it fast and easy for partners to create demand and sell
Increase collaboration and deal support
Accelerate responsiveness on special requests
Instant visibility into partner opportunity pipeline
Share analytics and insights for data driven decision making
Enable a self-service B2B e-Commerce experience
Extend configure, price, quote capabilities to your partners using Salesforce Customer Communities.
Extend CPQ capabilities to self-service customers with drag-and-drop ease.
Leverage industry-specific solutions with built-in business logic, workflow, and UI
Personalize every touchpoint with specific content based on the customer's profile
Create seamless, consistent experience across sales channels
Easily administer and manage all sales channels as part of Salesforce administration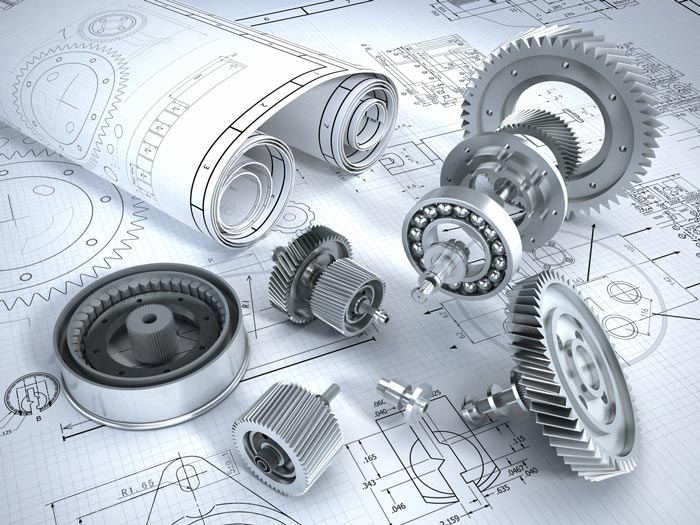 Maximize Sales Productivity and Minimize Bottlenecks
Expand your existing e-commerce experience
Add advanced catalog management and configuration to your existing website to expand the customer experience.
Industry standard APIs enable easy integration of configurator into existing web environments
Advanced configurator includes out-of-the box integration with SAP Variant Configuration and pricing
Support SKUs, bundles and configured products for an expanded customer experience
Tailor the experience with intelligent product and pricing recommendations
Leverage enterprise-grade scalability and performance to deliver a consistent global experience
You have an inquiry? We are here to help.
Thank you for your interest in Model N and our Revenue Management solutions and services. Please submit the form to the right and a representative will contact you to answer questions.